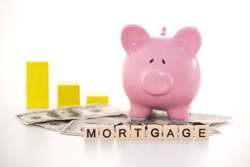 Have questions on which loan option is best suited to fit your needs? A Slade Mortgage Group, Inc. Loan Officer has your answers!

You can call a Home Loan Officer at (508) 548-0177 during the following times:  Monday – Friday 8:30 a.m. to 5:30 p.m. (EST)
Working with Slade Mortgage Group, Inc.
Near or far, we will come to YOU.
Slade Mortgage offers some of the most competitive rates in both Massachusetts and Florida.
Owned and operated by proud Cape Codders for 20 years.
Our team has over 85 years of experience and we will work with you to meet your financial goals.