Your Local
Mortgage Resource
Welcome to Slade Mortgage Group, Inc.
We are a Cape Cod Mortgage broker committed to serving our friends and neighbors today and tomorrow.
Since opening our doors in 1997, we have dedicated ourselves to serving our clients in Cape Cod, Massachusetts, and Florida. We will travel anywhere to meet with you, near or far, so together we can begin planning a better future for you.
Our team has over 85 years of combined experience and will use their vast knowledge and expertise to find the right loan for you. But most importantly, we take great pride in our service to you by offering phenomenal and unparalleled customer service each and every day. At Slade, we treat our clients like our friends and neighbors, so we can build a relationship to better serve you today, tomorrow, and for the years to come.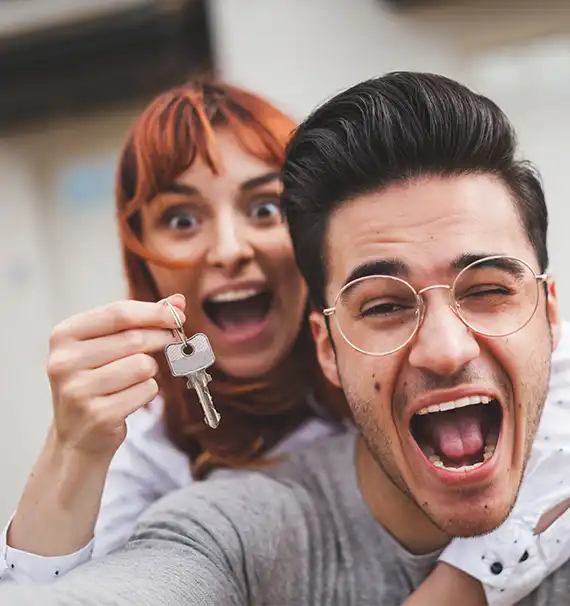 What is Your Why?
Stabilize Your housing costs
Be Proud of where you live
Refinance and Save.
Mortgage rates are at all time lows. Let us check your situation and see if a mortgage refinance could save you money.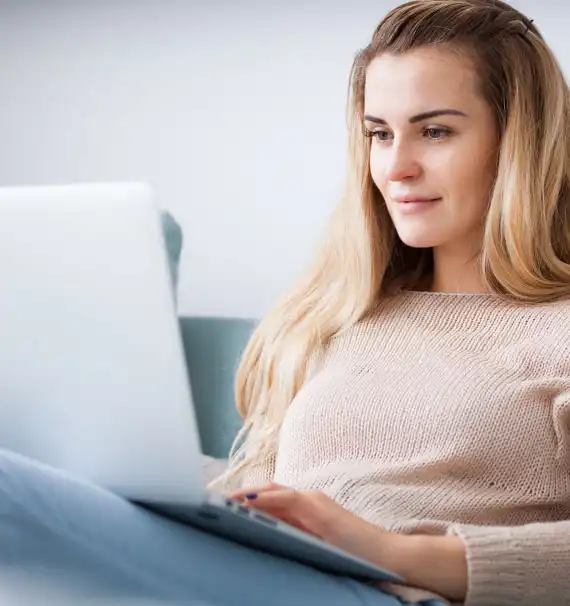 Tell Us Your Story.
Whether you are a first time homebuyer or an experienced real estate investor, having a mortgage team you can count on is crucial.
We pride ourselves on excellent communication and easy accessibility when you need us. Our experienced staff is here to guide you every step of the way.
Fill out the questionnaire on this page to start a discussion about your mortgage needs today!